FAQ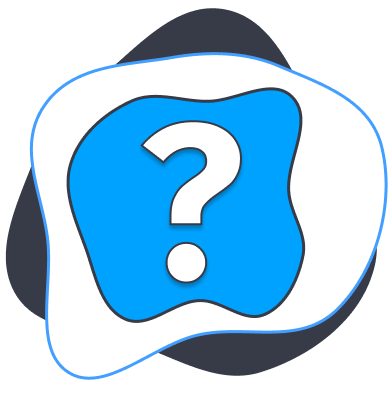 How to withdraw funds?
To successfully withdraw funds, your trading account must be verified. Ensure all trading positions are closed, and your account is disconnected from the robot system.
Withdrawal requests are processed automatically on a first-come, first-served basis. All bonus funds must be worked out or returned before requesting a withdrawal. Funds are credited to the bank card from which the account was activated.
The conditions of your trading account carry out the withdrawal. When the withdrawal is scheduled, an employee will contact the client to confirm the payment instrument to which the funds will be deposited.
How long does it take to withdraw?
The processing time depends on the number of requests. From 3 to 5 banking days, from the moment the request is confirmed.
Can I make transactions from my smartphone or tablet?
Yes, our platform is supported on any modern device.
What is KYC, and why is it compulsory?
The principle of exchange and banking regulation is "Know Your Customer." Financial companies must establish a customer's identity before conducting financial transactions. It ensures that the customer is of legal age and has the right to conduct financial transactions. In addition, this process confirms the customer is the valid owner of the card indicated as his or her means of payment.
What if I do not know about trading?
On the company's website, in the "Training" section, you will find courses that are filtered by complexity and purpose. In addition, you will be assigned a financial advisor who can help you understand faster and will accompany your trades even after you start.