3Ton

offers a full range of asset management

services

, buying, selling, and holding financial

instruments

.
A complete package of brokerage services for your
financial peace of mind

.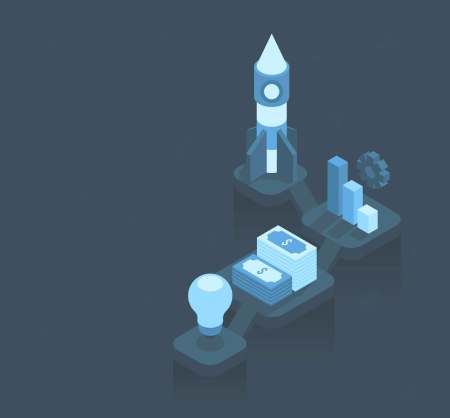 Who we are?
Broker with multiple offices around the world. We have been successfully enhancing our clients' investments globally since 2020. We support over 1000 financial instruments for hundreds of thousands of traders worldwide.
Our

goal

Even before we launched the project, we thought out every detail and laid a solid foundation for market entry. We ensure the conditions for the rapid growth of new clients and the stable development of regular ones.
Ongoing monitoring of transactions and surveys of our audience enables us to monitor performance. Every reporting period, we review the list of trading instruments, their statistics, and indicators to remove inefficient ones.
Our team believes this strategy will lead to first place in the global list of brokerage service providers.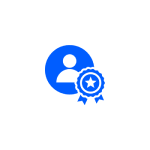 The financial markets industry can be risky, which is why we have taken the high-security approach in our product development phase: your data is protected, and the brokerage accounts you open have several levels of protection
We always explain the possible outcomes of transactions to our clients and communicate until the parties agree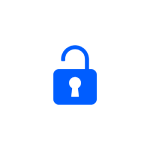 A lack of in-depth knowledge or capital should not prevent you from starting a career as a trader. On the contrary, we aim to help our clients develop professionally and support even small trades